1. Bald Head Island, North Carolina
Bald Head Island is one of those incredibly magical places. The beaches are stunning. My favorite beach is East Beach. The island is accessible only by passenger ferry or private vessel.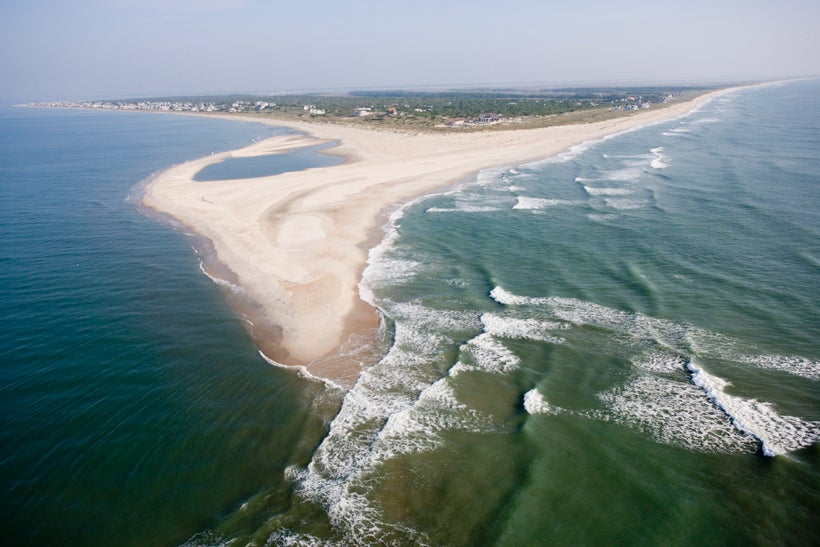 2. Cumberland Island, Georgia
Close to Florida but still in Georgia, Cumberland Island is a magnificent area! My personal favorite beach is Stafford Beach. It is near a wilderness area and attracts beachcombers.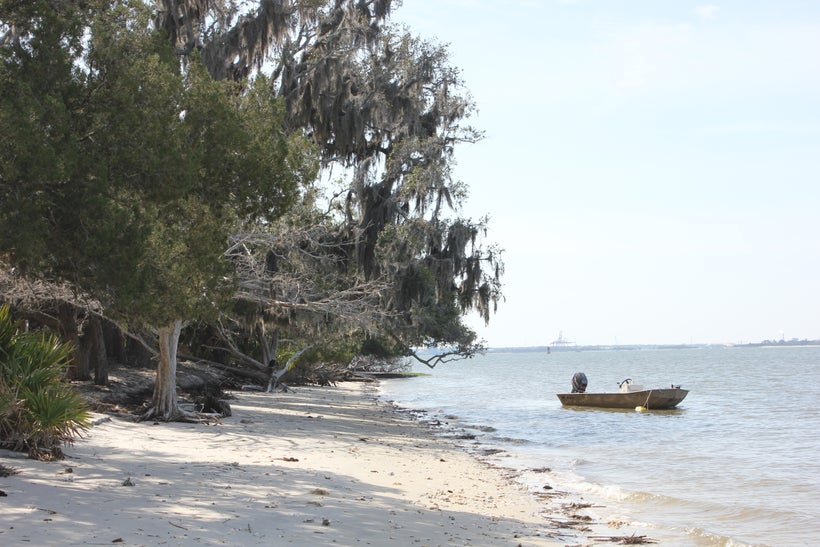 3. Sanibel Island, Florida
Sanibel is known worldwide for its awesome shelling beaches . Due to Sanibel Island's unique geographical orientation, lying East to West instead of North to South, it acts as a scoop and gathers seashells along it's beaches. My theory is go during summer months and escape the crowds. Rumor has it Bowman's Beach is best for beachcombing.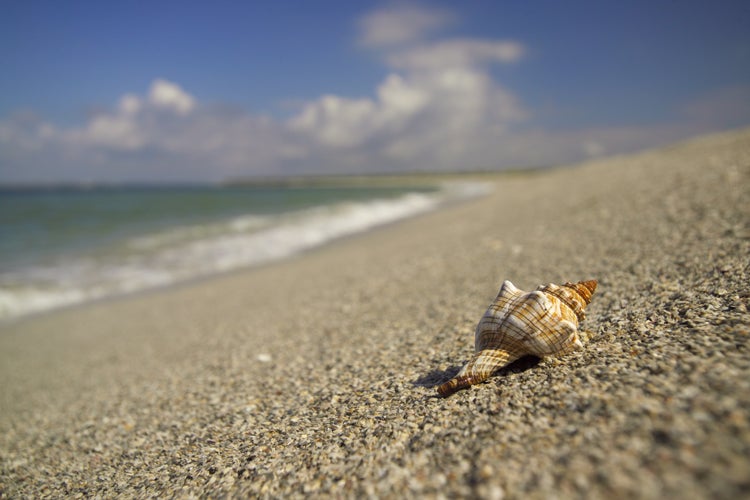 4. Nantucket, Massachusettes
This gorgeous island will take you back in time but its beaches will sooth your soul! My favorite beach is Madaket!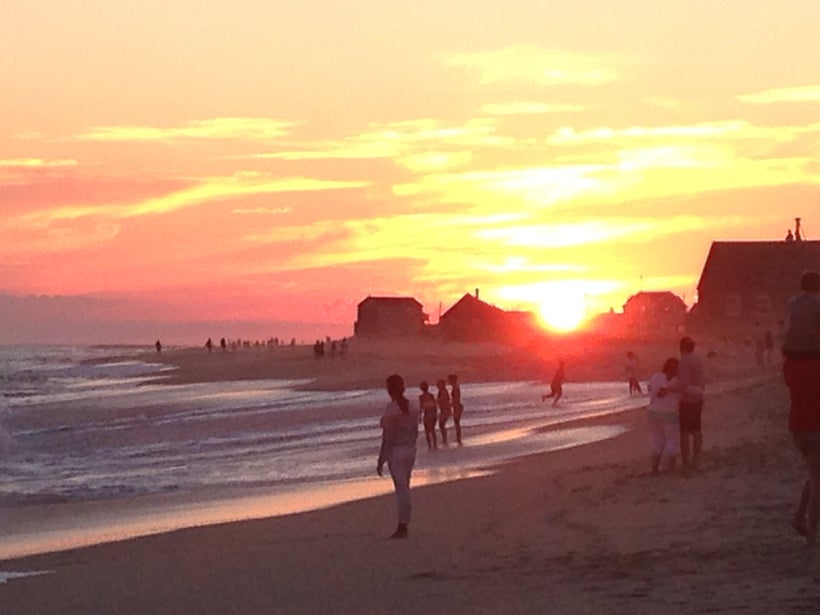 5. Mount Desert Island, Maine
Mount Desert island is the largest island off the coast of Maine. It is also the home to Acadia National Park. The island has breath taking views of the Maine coastline and also many opportunities for exploring.