I love all my intention jewelry! Giving a gift of intention is a powerful way to promote positivity all year long!
Pura Vida, Yoga Girl Pack – Hand-made from Costa Rica. Pura Vida provides full-time jobs to over 100 local artisans.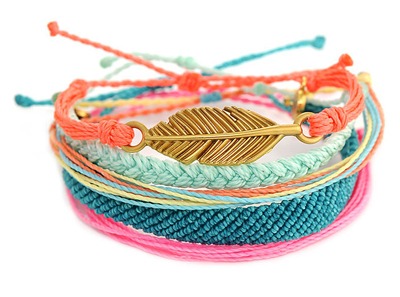 Lokai bracelet – Each bracelet has one bead that contains mud from the dead sea and one bead that contains water from Mount Everest, the lowest and highest places on the earth! Each bracelet is ssociated with a different charity.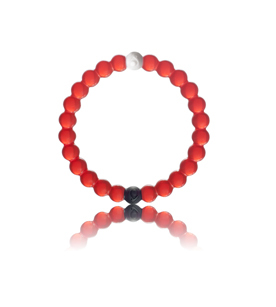 Energy Muse, Prosperity Necklace – Since ancient times, the combination of Jade & 3 Chinese Coins tied with red string has been used to encourage prosperity in all areas of your life.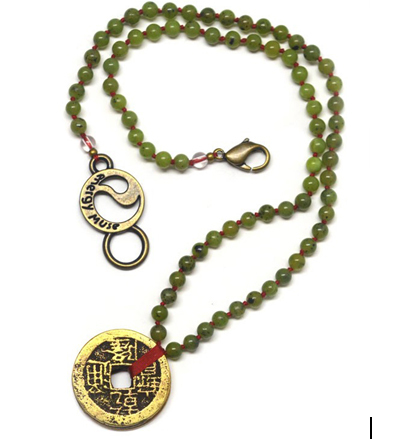 MantraBand, Bracelet – Thee bracelets promote a lifestyle of optimism, positivity and mindfulness. Give as an everyday reminder, affirmation, and inspiration.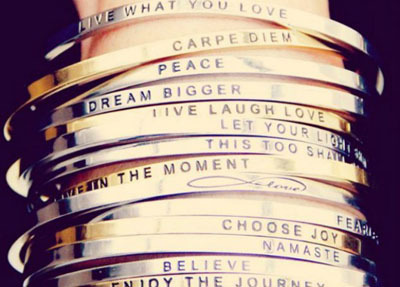 Show The Love, Strong Women Bangle – Stamped with the quote "Strong women, may we know them, may we raise them, may we be them", this bangle helps channel your inner tough girl!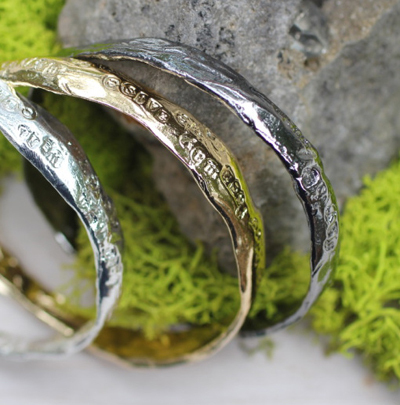 (from $130, showthelove.com)
The Neshama Project, Nikki Necklace -Spreading Soul One Hamsa At A Time! The Hamsa is an ancient Middle Eastern amulet symbolizing the Hand of God, and or Universal Spirit.In all faiths it is a protective sign. It brings its owner happiness, luck, health, and good fortune.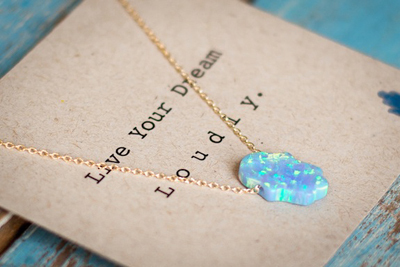 Zen Wand, Mala – These malas are made with love & intention to clear, protect, heal, attract, love, & to remind you to BE….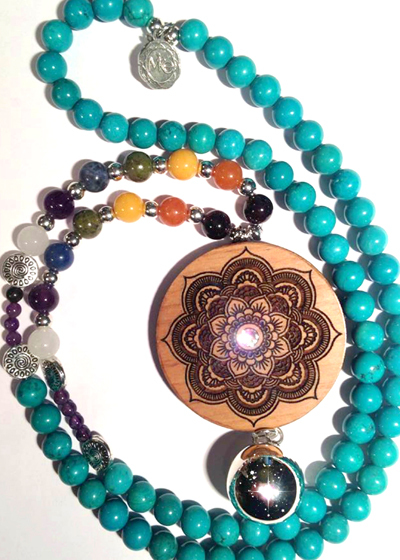 You can keep up with Sandy by becoming a fan of Peaceful Daily or signing up for daily living tips!